Kiln Dry Automation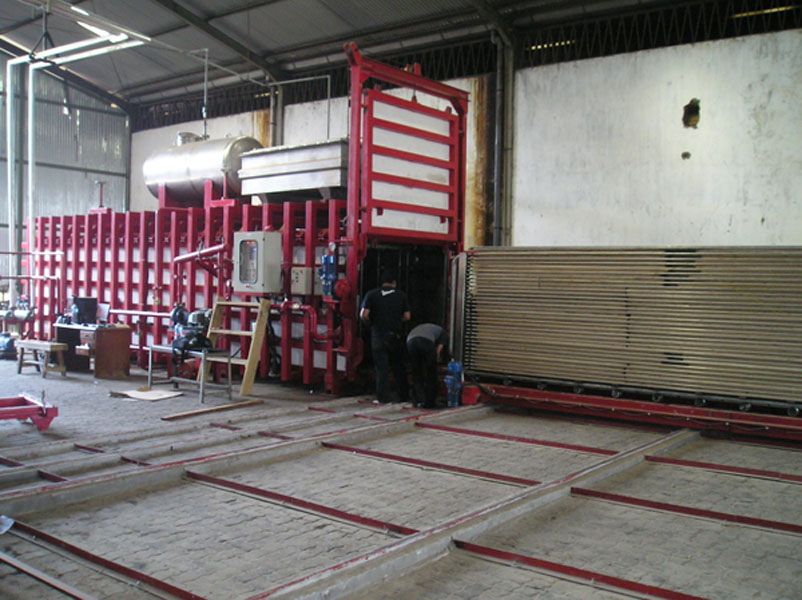 L7 engineering team had designed, implemented, deployed and commissioned an automated system to control wood drying machine.
Together with our partner, mechanical engineering team, we had produced a complete wood drying machine whose task is to dry woods that at the beginning of the process ypically have moisture content (MC) of 50 percent or higher. At the end of the drying process, woods should have MC of no more than 12 percent and in some cases, 7 to 10 percent.
With the newest generation of wood drying machines, operators have been able to reduce cost by about 30 to 40 percent of their operating cost (electricity, water and fuel) through process speed up with the same output quality and yield.
Typically, comparable wood drying machine runs for about 3 to 5 days, and with our newest wood drying machines, this process is cut down to a maximum of 2 to 3 days. This is substantial saving consindering the fact that wood drying machines consumes so much energy to vacuum and heat the chamber.
Common to wood drying machines, there are
Vacuum chamber that withstands air pressure due to pressure difference of more than 750 millibar
Large vacuum valve, pump and motor to evacuate air from the chamber
Heater vavle, pump and motor to circulate warm water from the nearby connected oven to and within the chamber
Program and phase control to allow operators to automate and monitor wood drying process — it should be noted that wood drying process is a rather complex, long and expensive process that has to be done correctly to achieve higher yield as if it is not done correctly, wood plates will crack and loose its value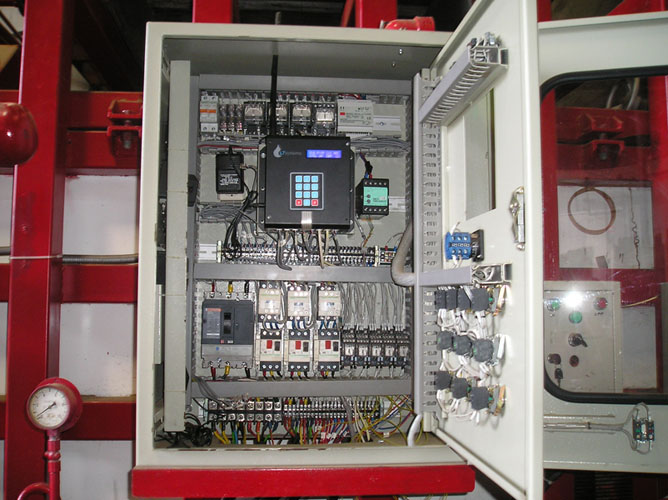 The heart of automated wood drying machine is the so-called control panel where all important functions are monitored and controlled every few milliseconds: water and chamber temperature, chamber pressure, wood moisture content according to prescribed and pre-defined wood drying recipe that had been programmed and selected by the machine operator. The brain of the control panel is an embedded micro-processor that will turn ON and OFF water valves, pump, pressure valves and motor to ensure that the right temperature, and pressure are achieved.
With cloud architecture and SaaS business model, we are able to offer our customers tremendous values: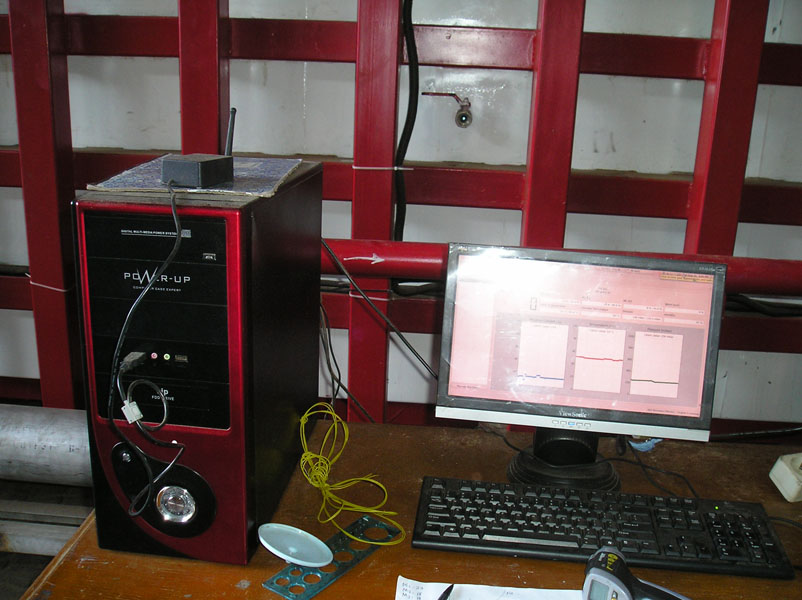 Operators create and maintain wood drying recipes on the monitoring server. Furthermore operators are able to monitor the entire wood drying process from the start to the end on the monitoring screen so that there is no more guessing game in term of the progress and the state of the process that as mentioned earlier can take days depending on how wet the wood palletes inside the chamber are.
The other big advantage of using monitoring server is that the server is able to control and monitor several machines simultaneously, this functionality is invaluable for operators as they usually operate and maintain several machines within a specific location.